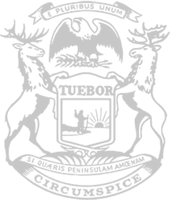 Rep. Tisdel acquires state support for Innovation Hills Park
RELEASE
|
September 23, 2021
State Rep. Mark Tisdel voted on Wednesday to approve funding for Innovation Hills Park in Rochester Hills as part of the annual state budget.
Tisdel secured a $500,000 grant to develop the park. When completed, Innovation Hills will contain an inclusive playground intentionally designed to be accessible for people with disabilities. Innovation Hills Park was previously known as Riverbend Park.
"The aptly named Innovation Hills will offer new park access for our diverse community," said Tisdel, of Rochester Hills. "Situated along the gorgeous Clinton River, the park provides a glimpse of Michigan's beautiful outdoors. The innovation of the project does not stop at accessibility; even the playground equipment will reinforce an appreciation of nature. I proudly supported inclusion of funds for Innovation Hills in the new state budget."
Prior to his service in the Legislature, Tisdel served on the Rochester Hills City Council.
The Innovation Hills project was funded in the budget for the upcoming fiscal year, laid out in Senate Bill 82. The spending plan earned overwhelming bipartisan approval in the Legislature, and now advances to the governor for her consideration.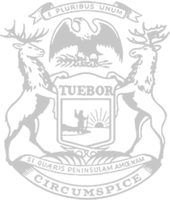 © 2009 - 2021 Michigan House Republicans. All Rights Reserved.
This site is protected by reCAPTCHA and the Google Privacy Policy and Terms of Service apply.