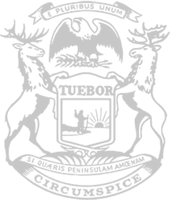 Rep. Hornberger leads committee in approval of measure advocating for parents' rights in education
State Rep. Pamela Hornberger's House Education Committee today approved a proposal affirming the Legislature's commitment to the inalienable rights of parents to direct the education of their children and call on Gov. Whitmer to publicly acknowledge those rights.
"Parents and guardians know their own child's needs and understand their unique circumstances better than anyone," said Hornberger, a former public school teacher. "They should be in the driver's seat of all decision making that impacts the health and well-being of their children.
"It is critical that our educators and administrators are clearly directed to listen and respect the wishes of parents in the development of academic standards, as is stated in the Michigan Revised School Code."
House Resolution 210 was introduced in response to Michigan education systems and elected officials who have disregarded and infringed upon parents' rights related to their children's education. Hornberger pointed to radical politics permeating public school curriculum that results in political indoctrination. Parents who object to these education practices have reported being ignored, shamed and silenced.
"The governor has denied the premise that parents have the right to ensure their children are receiving an education that they deem appropriate," said Hornberger, of Chesterfield Township. "It's time for her to respect and listen to the voices of parents and work to ensure those voices are incorporated when we decide what our young people will learn in school."
The resolution was approved with overwhelming support by the committee.
###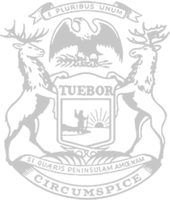 © 2009 - 2022 Michigan House Republicans. All Rights Reserved.
This site is protected by reCAPTCHA and the Google Privacy Policy and Terms of Service apply.