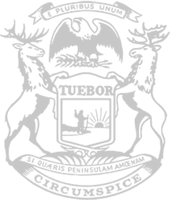 Rep. Hornberger helps secure state funding for statewide addiction recovery organization
RELEASE
|
September 27, 2021
Clinton Township-based organization will receive $4 million
State Rep. Pamela Hornberger has announced the state budget for the fiscal year beginning Oct. 1 that received final approval from the Legislature on Wednesday includes $4 million in state funding for Families Against Narcotics (FAN).
FAN was founded in Macomb County and now serves people across the state who are fighting addiction and their families. The organization's mission is to empower communities through education and recovery services that enhance the quality of life and health of all family members affected by addiction.
Hornberger played an integral part in securing the funding by advocating on behalf of the organization for months.
"This organization has made a difference in the lives of countless families across Michigan," said Hornberger, of Chesterfield Township. "I know this funding will go a long way to help them continue to succeed and touch lives of families in the uphill battle of overcoming addiction. I'm pleased we were able to make this important investment and look forward to see what's to come at FAN."
FAN Executive Director Linda Davis expressed her appreciation for the state funding.
"Families Against Narcotics is so appreciative of the legislators' efforts to secure funding for our state-wide organization, which will allow us to increase capacity and help thousands of people access treatment," Davis said. "Addiction is a family disease, and we applaud our legislators for understanding the importance of community groups in the battle to diminish stigma and provide a continuum of care for those suffering from this disease. 
"We have helped over 6,000 people access treatment in the state of Michigan and educated tens of thousands of community members. This appropriation will allow us to continue this valuable work and provide education, support and assistance to those families and individuals affected by substance use disorder. This money will help us save lives."
The budget plan, Senate Bill 82, received overwhelming bipartisan support and advanced to the governor for her expected signature.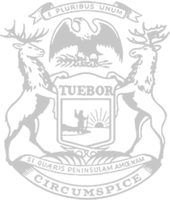 © 2009 - 2022 Michigan House Republicans. All Rights Reserved.
This site is protected by reCAPTCHA and the Google Privacy Policy and Terms of Service apply.