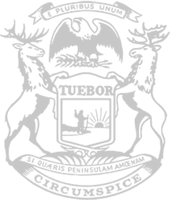 Rep. Hornberger encourages local businesses hurt by pandemic to apply for relief
Grants available through program Hornberger helped approve
State Rep. Pamela Hornberger today encouraged business owners throughout Macomb County to apply for an afflicted business relief program she helped pass into law.
Hornberger and the Legislature approved a bipartisan plan in December to create a $409 million relief program for businesses that have struggled the most because of the pandemic. A business's property taxes, unemployment insurance taxes, license and inspection fees, and decline in sales will factor into the grant amount.
"After being forced to shut down for months at the hands of the governor, these grants will provide our local businesses with much-needed relief," said Hornberger, of Chesterfield Township. "I will always support our local job providers and the hard-working people they employ."
Applications must be submitted by March 31. Local business owners can visit michigan.gov/abr to learn more and apply.
###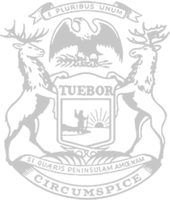 © 2009 - 2022 Michigan House Republicans. All Rights Reserved.
This site is protected by reCAPTCHA and the Google Privacy Policy and Terms of Service apply.